Neo Tours & Travel has 2 main brands: Neo Armenia for Classical tours and Neo Ride for Moto tours.
Neo Ride Armenia is powered directly by the company co-founder Michael Papikyan – a passionate rider who decided to create an opportunity for the foreign riders to experience a new destination – Armenia and Artsakh. Being a mountainous country Armenia seems to be a heaven for both asphalt, enduro and hard enduro tour lovers. Using our own motorcycles we create full land service package tours in Armenia, Artsakh and Georgia.
Co-founder Michael Papikyan

Co-founder Michael Papikyan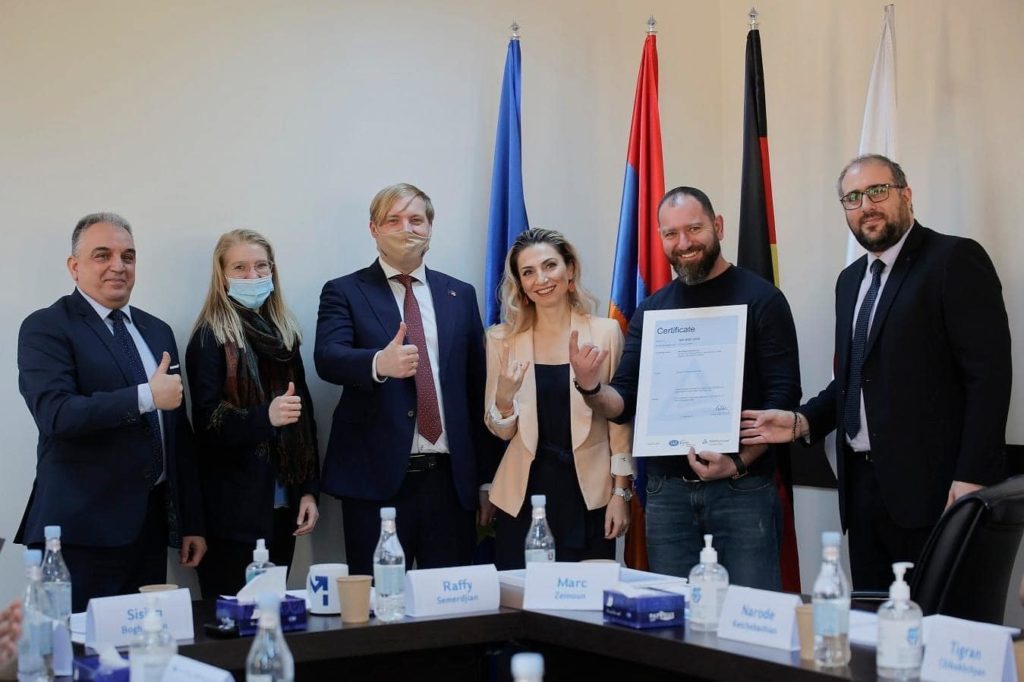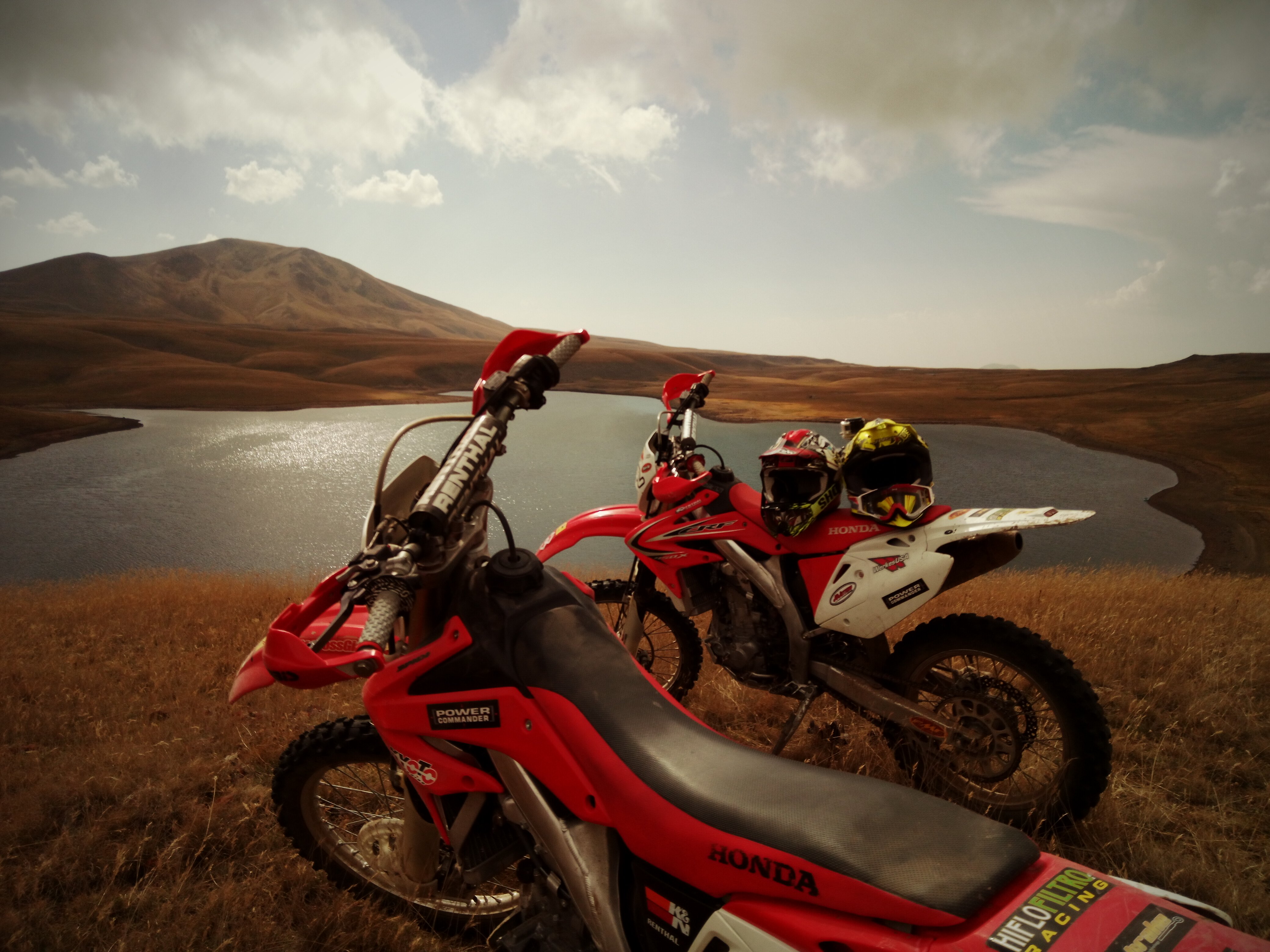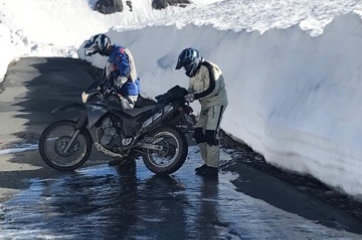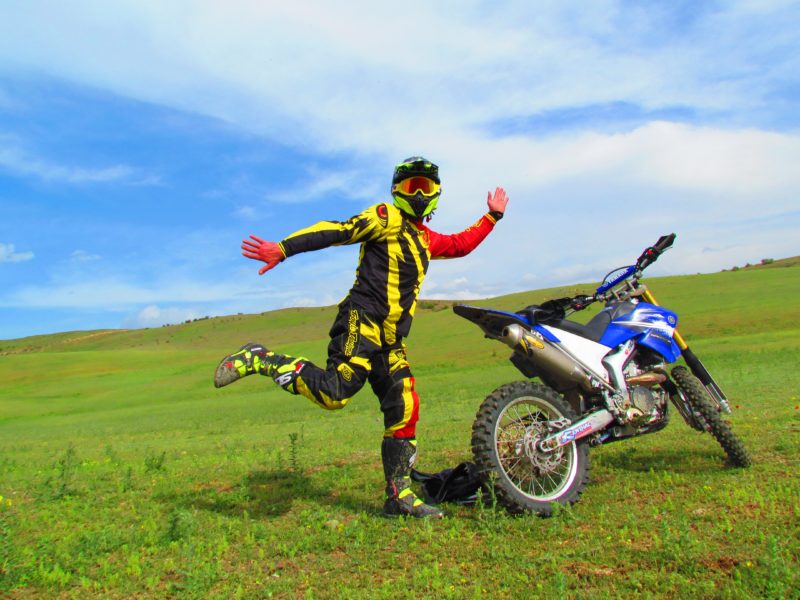 The tours available are as follows:
100 % Asphalt
We have designed a series of programs which usually have cultural and classical characteristics as almost all roads which are asphalt and are marked, lead to Armenia highlights from South to North. So, the tours are of minimum 8 days with 5 riding days and as well as of 2 weeks including second Armenian Republic of Artsakh in South – East of Armenia (Nagorno  Kharabagh) or in Georgia which borders to  Armenia in the North.
Depending on the selected program the season for this tour is quite long, from March to end of November.
These tours can be easily run without a guide on motorcycle, but the presence of escort vehicle with driver – mechanic is necessary.
You can apply for a tour idea sending a request filling in the below mentioned requirements. 
70 % Asphalt 30% Gravel road
Armenia is a mountainous country and seems to be a heaven for a biker.  There are a lot of passes and serpentine roads to overpass to experience the beautiful panoramas and sightseeings. And it's quite easy to combine the asphalt roads with gravel ones giving the opportunity to go deep into the nature and explore more. So, these tours are for more adventurous ones.
For these tour guide-mechanic is necessary as well as escort vehicle for extra comfort is also a must.
You can apply for a tour idea sending a request filling in the below mentioned requirements. 
100 % Hard Enduro 
Hard Enduro tours are obviously for extreme lovers and the most adventurous riders that have already a great experience in a series of countries and are looking for new destinations to explore. Armenian mountains offer the purist and breathtaking enduro terrain: amazing mountain climbs and downhills, fantastic single trails.
Tracks are various from mid to extreme enduro suitable for riders of mid and high levels ability. Armenia is a country where enduro riding is not prohibited yet and you get the chance to ride in the most beautiful enduro areas.
Enduro season starts in the end of May and lasts until the end of October. We organize tours of 99 % off road, 100 km daily ride in 5 riding days or custom tours on your request. One day riding takes between 6 to 8 hours.
The local guide on motorcycle is a must for these tours.
You can apply for a tour idea sending a request filling in the below mentioned requirements. 
We are recommended by Mad or Nomad https://www.madornomad.com/armenia-motorcycle-rental-and-tour-companies/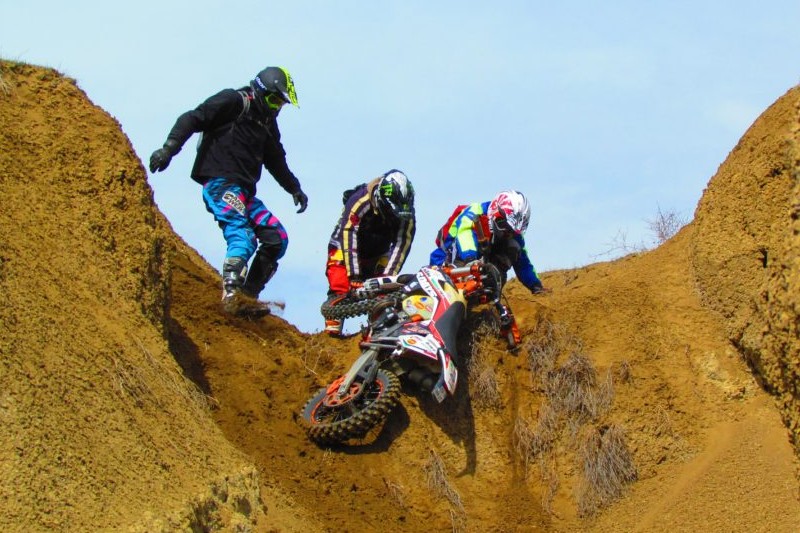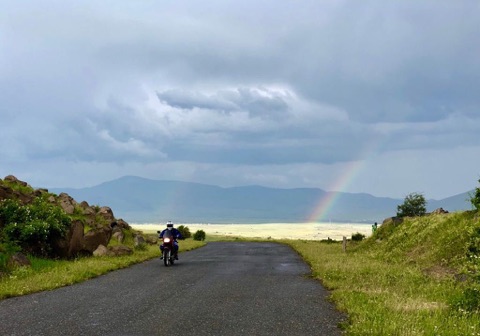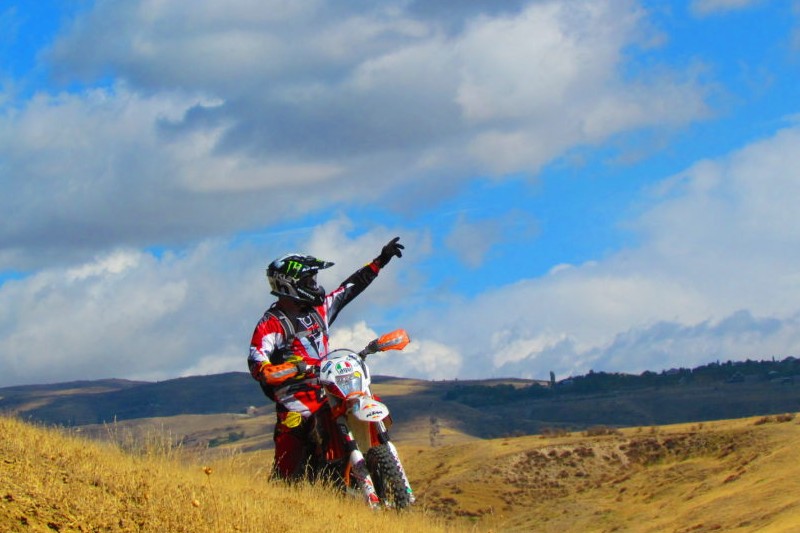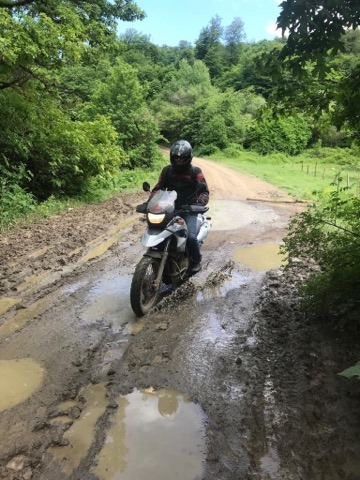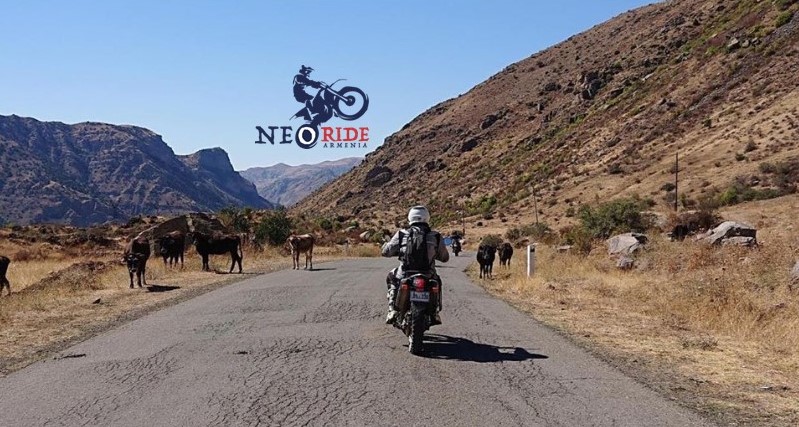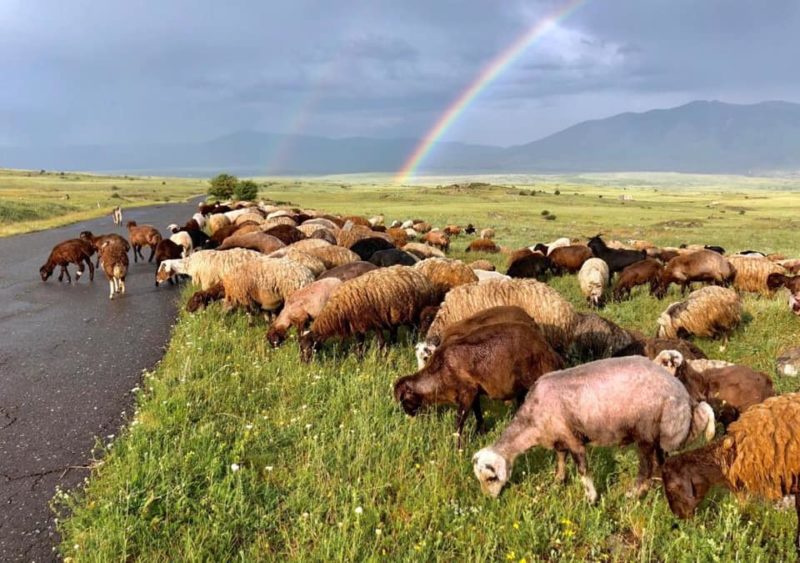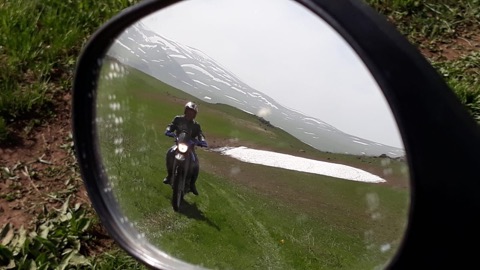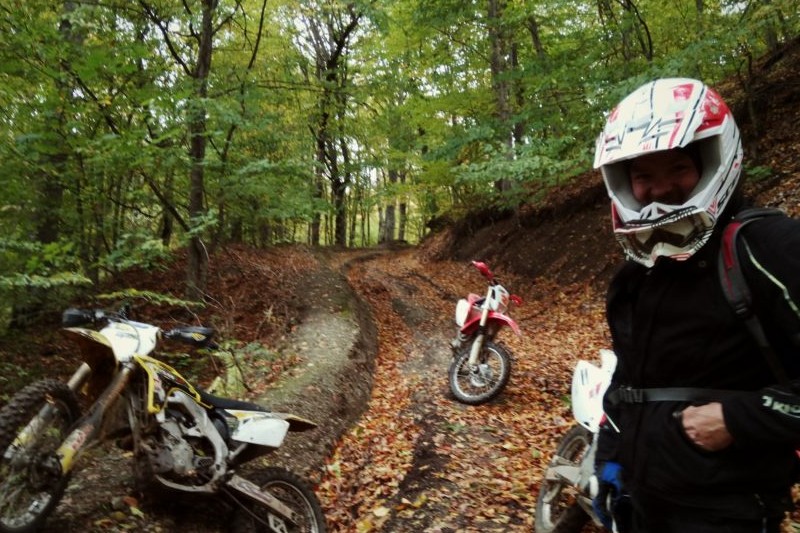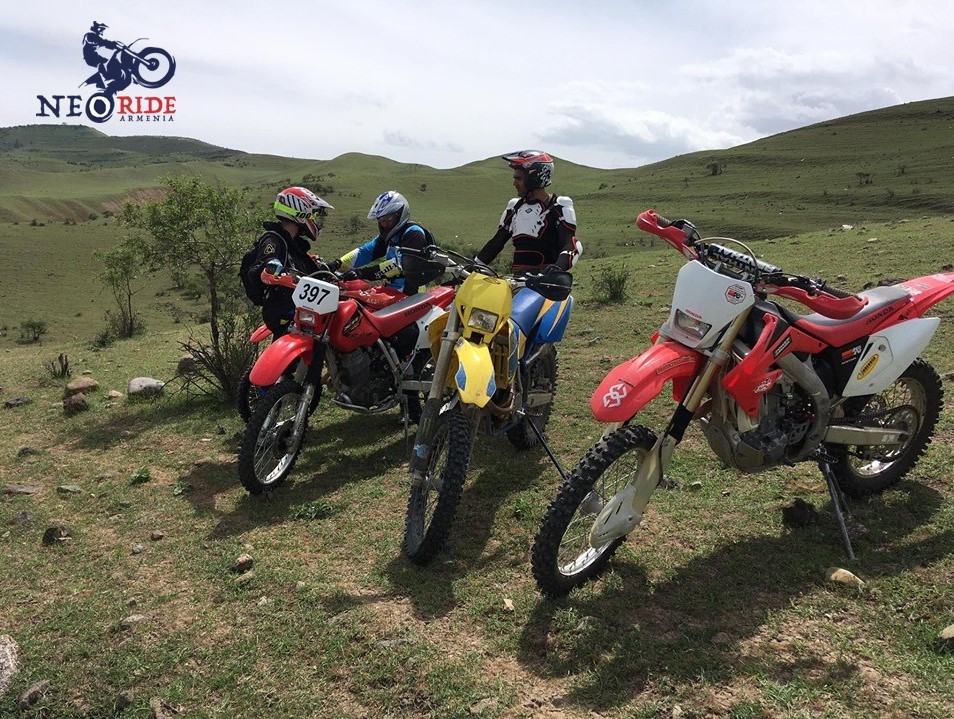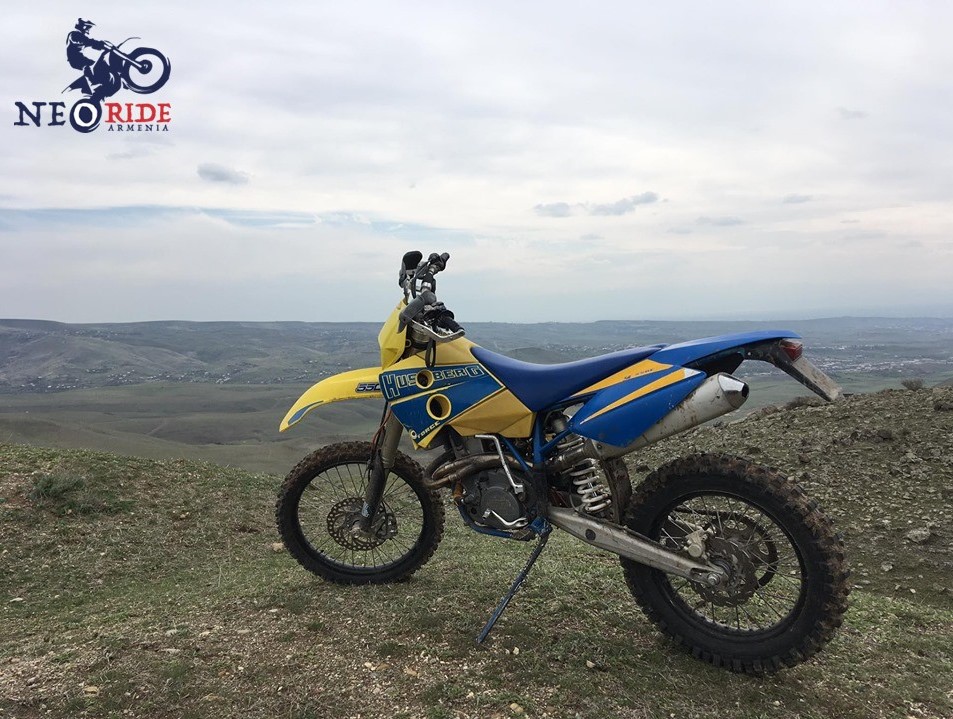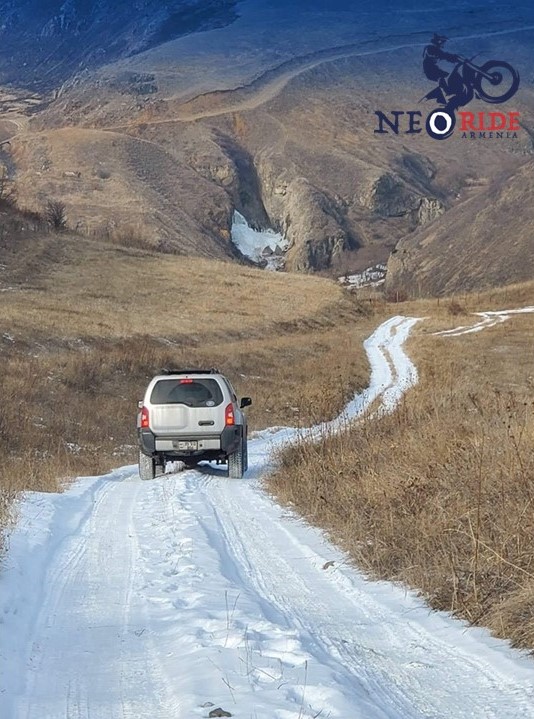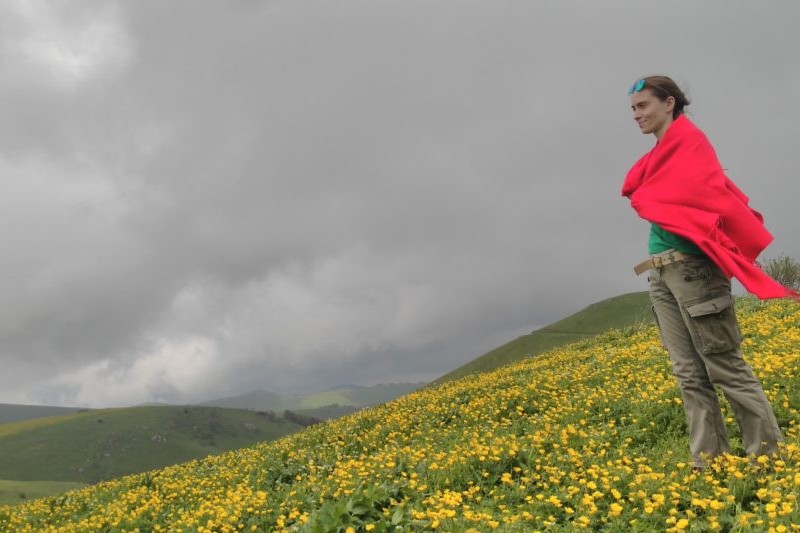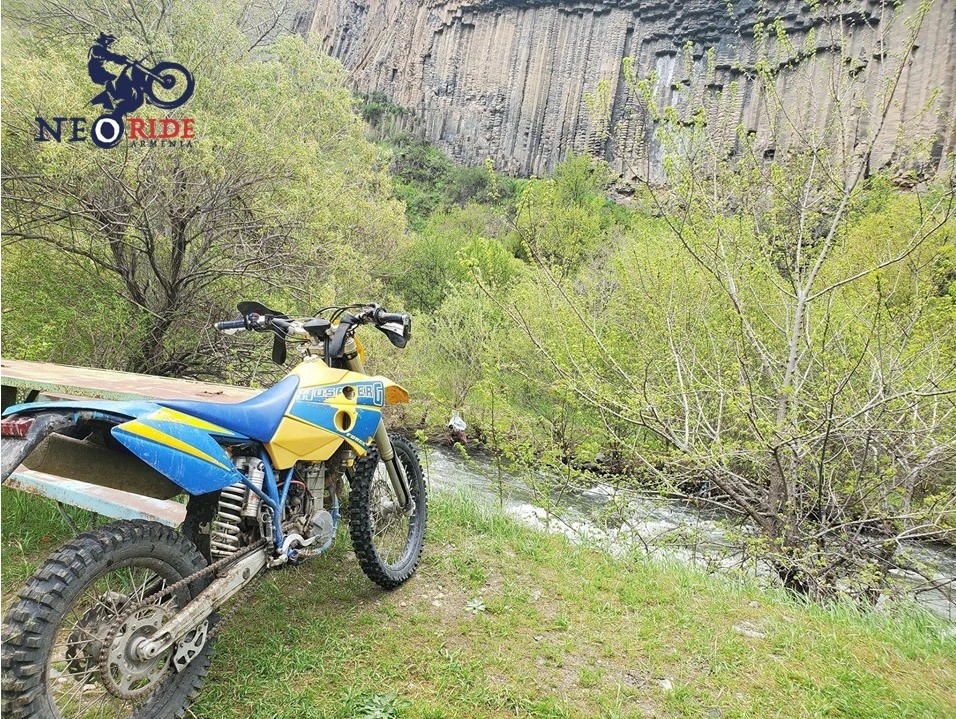 Moto Rental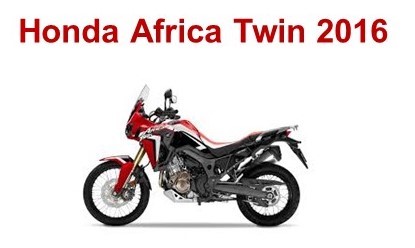 *Motorcycle price starting from 130 EUR depanding on rental days 
*Motorcycle price starting from 110 EUR depanding on rental days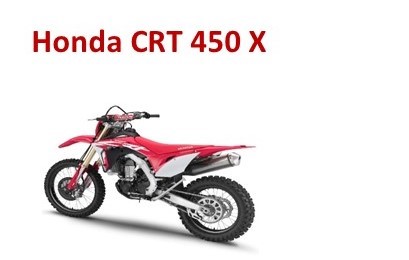 *Motorcycle price starting from 110 EUR depanding on rental days 
*Motorcycle price starting from 70 EUR depanding on rental days 
*Motorcycle price starting from 110 EUR depanding on rental days 
*Motorcycle price starting from 70 EUR depanding on rental days