Neo History
How All Started
My name is Ani and I'm the co-founder of "Neo Armenia". Armenia is in my heart and I want to open it for you. I'm proud of Armenian millennial and rich culture and I want to show it to you in a new way. This is the reason "Neo Armenia" is born.
"Neo Tours and Travel" LLC powers 2 brands: "Neo Armenia" (Classical tours, Adventures and Incentives) and "Neo Ride" (Moto tours) since 2016.

"Neo Armenia" is an inbound tour operator born and grown from the love and passion of Armenian millennial culture and profoundly beautiful nature with its founder's 14 year experience in the tour industry. It's a young and dynamic tour operator who creates and offers boutique tour experiences for its guests exploring Armenia new and undiscovered features and reaching out to touch both soul and mind so that even a short break tour becomes into one-in-a-lifetime extraordinary journey.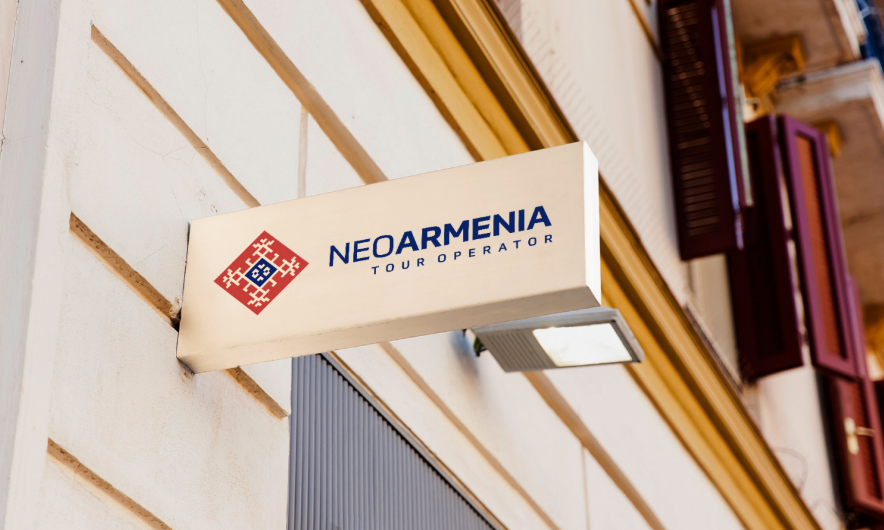 Why People Choose Us
We do 105% and work 24/7
Personalized service and attention to every single guest with 24 x 7 availability.
Perosnalised Approach
We personalize the tours according to our customers preferences, tastes and needs.
Authentic Experiences
We combine the modern comfort with the authenticity of our country to provide a unique, exciting, unforgettable and which is very important an "Armenian" experience.
Neo Exclusive
We create niche products for moto tour lovers who are young at heart and are looking for new destinations to explore.
Our Services
"Neo Armenia" has a rich selection of Bespoke tour packages for both FITs and Groups offering classical and special interest theme tours among them:
Cultural and UNESCO
Faith based and Pilgrimage
Guaranteed departures and No Frills
Combined tours with neighbor countries (Artsakh (Nagorno Kharabagh), Georgia)
Nature and Adventure tours
Exclusive Moto Tours
Special Interest: Archaeological, Wine and gastronomy and other tours to list only a few.
Incentives
We offer full package services including:
personalized assistance on arrival and departure
multilingual professional guide and interpreters escorts (English, Italian, German, Russian, Spanish, French, Polish etc)
budget and luxury hotel accommodation all over Armenia
all sorts of transport from car to coach
meals, special cultural theme events if any etc.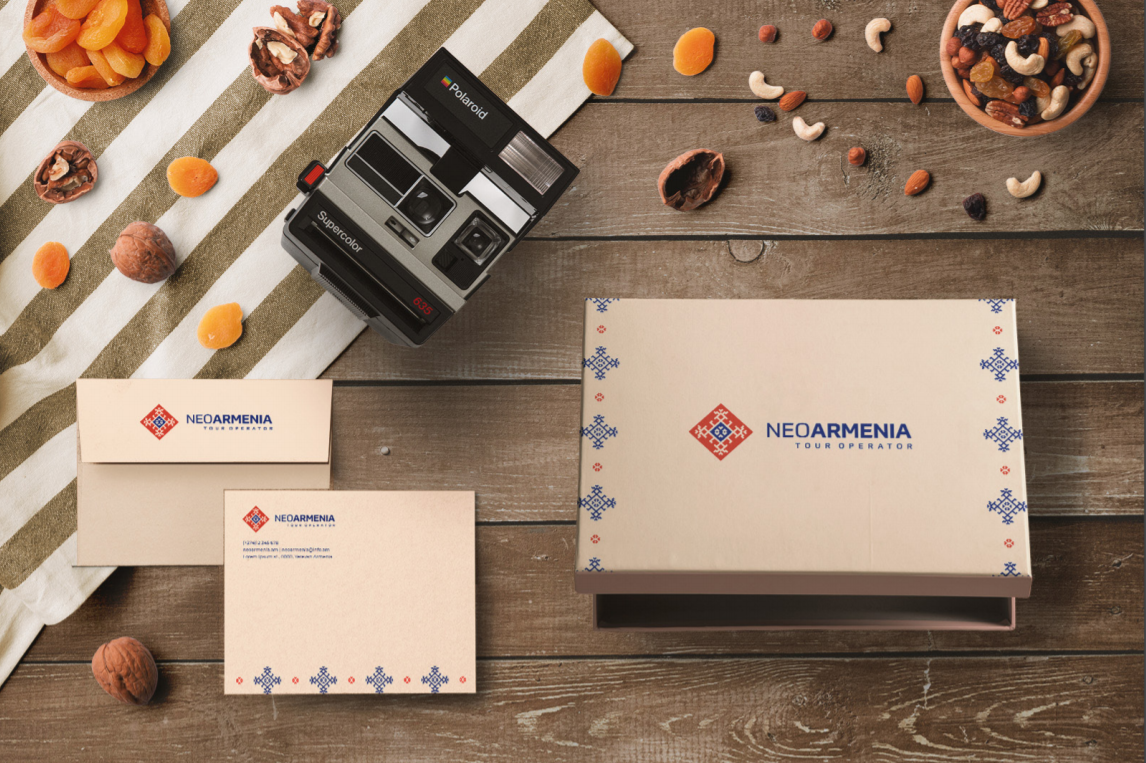 Our Team
What People Say
Testimonials
Liebes Neo Armenia-Team, das war wieder einmal eine sehr schöne Reise. Auch unsere Reiseleiterin Narine und auch der Fahrer gaben ihr Bestes. Alle Teilnehmer waren sehr zufrieden. Nochmals herzlichen Dank für die gute Zusammenarbeit!!
R. Hoffmann
Liebes Neo Armenia-Team, unsere Gäste sind begeistert von der Reise zurückgekommen!Ich bedanke mich bei Euch herzlich für alle Mühen und die sehr gute Organisation der Reise!
Grette
L'agence locale, Néo Arménia s'est avérée attentive, à notre écoute. Notre guide, Anna maitrise très bien le français, connait bien son pays et a eu cœur de nous en montrer les richesses. Très attentionnée, elle a eu le souci constant…
D.Hallier
Liebes Neo Armenia-Team, nochmals vielen Dank für die schöne Tour durch Armenien. War toll was wir alles erlebt haben. Einfach ein super Service den Sie bringen. So etwas begeistert mich immer. Alles Gute nach Yerevan!
Georg und Alice
Exploring Armenian mountains?a great adventure!
Lena Munsterhjelm
Thanks again for your discovery of Armenia!It was very delightful trip in your company.Rich in history, culture and beatufiul landscape.I hope that i'll have the opportunity to come once again for visit the rest of your country!
‎Denis Gourdien‎